This 2018 Wall Calendar offering from Shawn Thompson Photography features images from the North Shore of Lake Superior and surrounding inland areas. This calendar is 11" wide x 17" high (when open) featuring all US holidays. Including the cover, there are a total of 14 striking, full color images.
Order http://www.lulu.com/shop/shawn-thompson/shawn-thompson-photography-2018-wall-calendar/calendar/product-23399373.html on lulu.com –
Use code 8NBHJD6V for 20% off your order.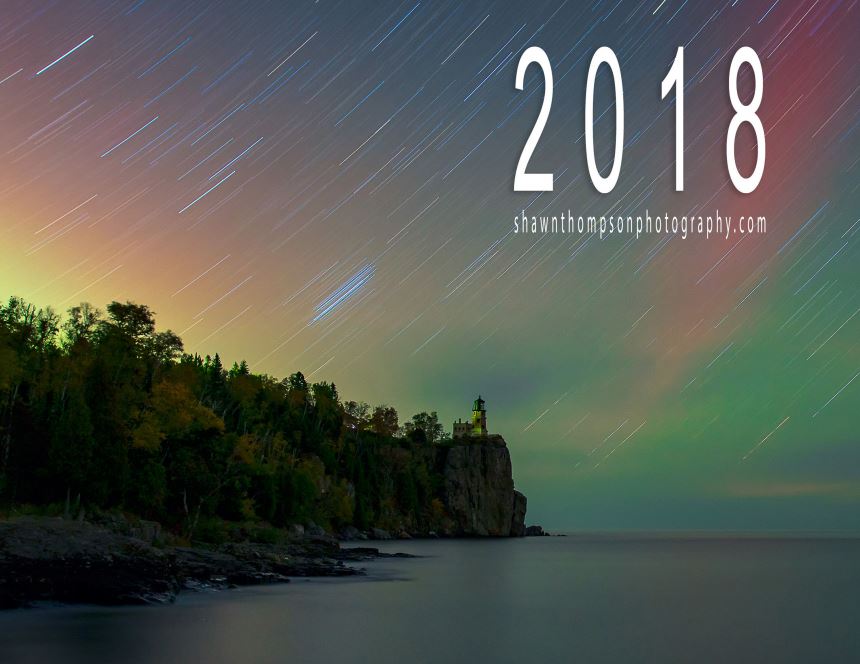 Preview the calendar here